Welcome
This web site is intended to help you discover more about the life of St Patrick's Primary School, Legamaddy.
Our aim is to provide a secure and happy environment in which each child will enjoy the full range of learning opportunities and grow in confidence and independence.
As a Catholic School we aim to provide an education for the total child embracing the spiritual, moral, intellectual, social; and physical aspects.
My staff and I will always be available to discuss any aspect of your child's development. Please phone our office to make an appointment.
May I extend an invitation to visit the school, as no website can convey the happy and stimulating educational environment we provide in St. Patrick's Legamaddy.
Sarah McDowell (Principal)
Latest Gallery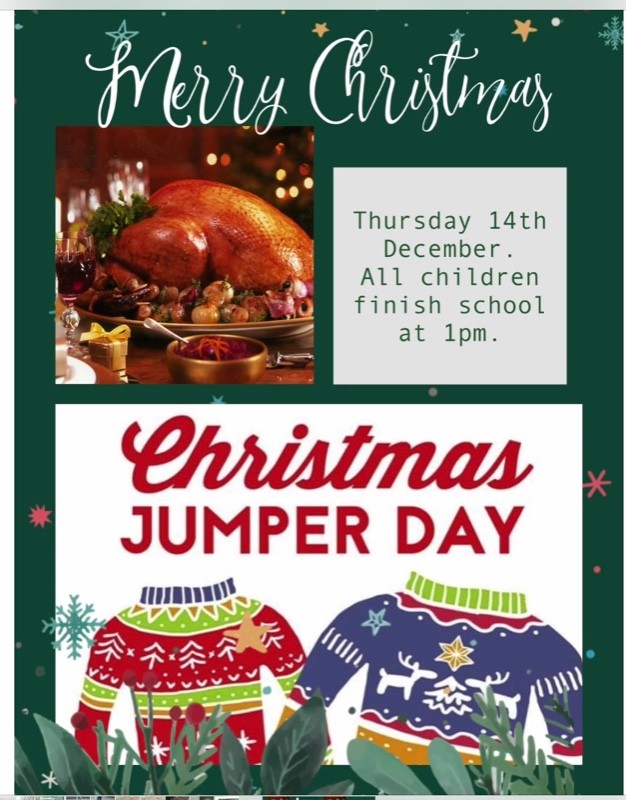 Upcoming Events...
Tuesday, 12th December 2023
Key Stage 1 Christmas play
Wednesday, 13th December 2023
Key Stage 1 Christmas Play
Concerned About Your Child?
AS A PARENT IF YOU HAVE ANY CONCERNS ABOUT A CHILD'S WELFARE, YOU MAY FOLLOW THE FOLLOWING PROCEDURE
Stage 1 - If I am concerned, I can talk to the class teacher

Stage 2- If I am still concerned, I can talk to the Designated Teacher for Child Protection – Mrs Sarah McDowell or the Deputy Designated Teacher – Miss Nicola Annett
Stage 3- If I am still concerned, I can talk to the Principal Mrs Sarah McDowell
Stage 4- If I am still concerned, I can talk/write to the Designated Governor, Mrs Emma McMullan or Chair of the Board of Governors, Mr Hugh Venney c/o St Patrick's PS, Legamaddy
(You can also contact the CCMS at 160 High Street, Holywood, Co. Down)
At any time you can talk to the social worker (Tel 02844 613511)
or the Police (Tel No of Local CARE Unit 02890 650222)
USEFUL TELEPHONE NUMBERS
NSPCC 028 9035 1135 CONTACT YOUTH ETC 028 9045 7848
NI CHILDLINE 028 9032 7773 YOUTHLINE 028 9045 6654
CHILD CARE NI 028 9065 2713 CHILDREN'S LAW 028 9024 5704
YOUTHNET 028 9033 1880 ADVICE LINE 028 9043 4242
BARNARDOS 028 9067 2366 BARNARDOS FAX 028 9067 2399
SAVE THE CHILDREN 028 90431123 SAVE THE CHILDREN FAX 028 9043 1314
CHILD PROTECTION 028 9065 0222 MARKET STREET SOCIAL SERVICES 028 4461 3511
Parents are requested to bring to the attention of the class teacher any issue that may be causing a problem, especially friendship issues or homework.
St. Patrick's Primary School Legamaddy, 167 Ballynoe Rd, Downpatrick BT30 8AR | Phone: 028 4461 3981


WEBSITE BY: SCHOOLWEBDESIGN.NET | Login