Eco-Schools 2021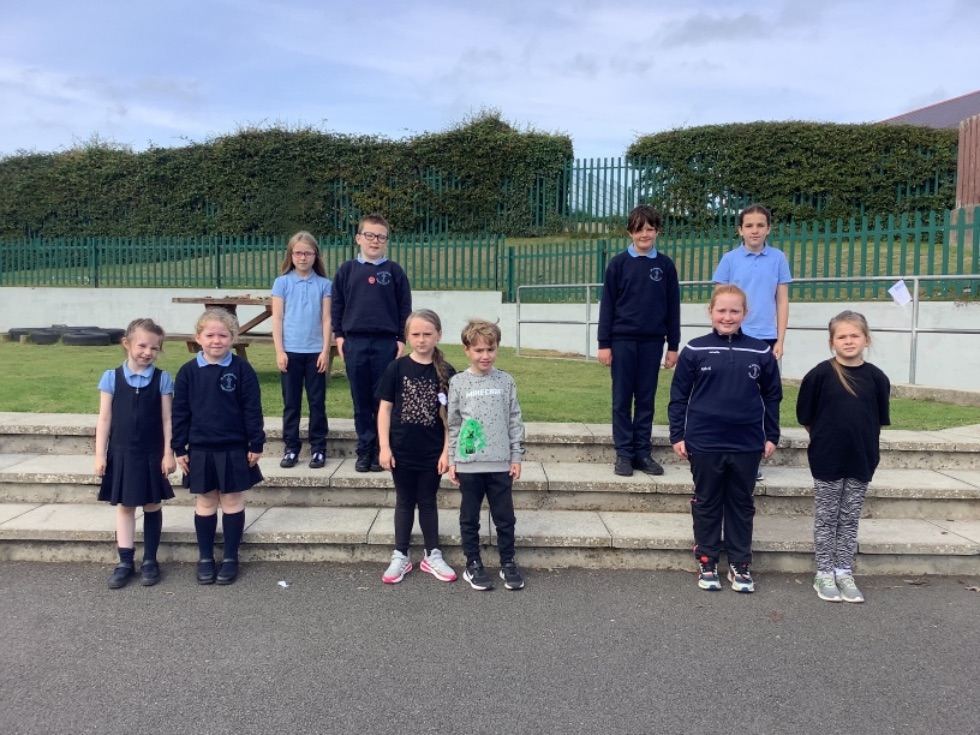 Meet our newly elected Eco committee.
The children all had to prepare a speech to their class and were voted by a secret ballot.


The Eco-Council works to ensure that the school is an environmentally friendly place for all and that everyone is actively doing their part for the good of the earth.
We aim to achieve the Green Flag through the work we do. We have undertaken an Environmental Review of the whole school and put together an Action Plan for the year.
We are currently working on:
Waste
Keeping our grounds litter free
Healthy living
Biodiversity
Keep an eye on our website for all the great work we are doing to be a more environmentally friendly school.
St. Patrick's Primary School Legamaddy, 167 Ballynoe Rd, Downpatrick BT30 8AR | Phone: 028 4461 3981


WEBSITE BY: SCHOOLWEBDESIGN.NET | Login